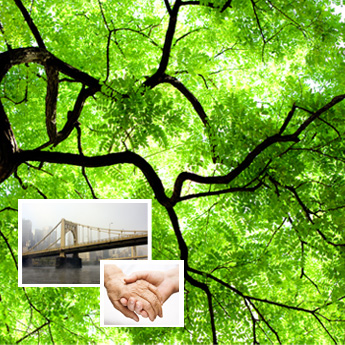 Estate Planning
We will act as a liaison between the clients and their estate planning attorneys. Typically, we will have a series of discussions with each family member regarding his or her estate planning goals and objectives. We will then work with the client's estate planning attorneys and other professionals to develop and propose an estate plan that is tailor made for the family. After the estate documents have been drafted by the attorneys, we will review them on behalf of the client. When the drafts have been finalized, we will sit down with the family members, attorneys and other advisors to confirm that the client understands the terms of the documents and is in agreement with the overall plan.
We will then assist the client in executing the plan. Often times the execution of the plan is never fully completed. This practice can have devastating consequences to the extent the estate plan is ineffective because the necessary implementation steps have not been completed. Due to our knowledge of the client and their holdings, we can assist them with the transfer of assets, execution and tracking of signature pages and with any ongoing requirements such as transmutation agreements or Crummey letters in order to insure that the client's estate plan will produce the desired results.
We also assist our clients with annual gift planning in order to obtain the maximum transfer tax savings available through the utilization of the annual gift exclusion. Since we are involved in all details of a client's financial situation, we are uniquely qualified to work with the client's attorneys in organizing the overall entity structure and financial affairs in a way that minimizes estate taxes by maximizing valuation discounts.
As mentioned previously, the personal financial statements also play an important role in this process by providing valuable insight into the cash flow and budget requirements of the client. Without them, the advisors would be planning in a vacuum without the information necessary to determine whether their planning ideas can be effectively implemented and maintained on a long-term basis.