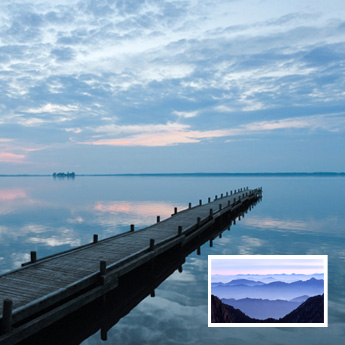 Philanthropic Consulting
Many families have an interest in giving back to their communities or creating an enduring legacy through planned family philanthropy. We can guide a family through this complicated process that often includes issues regarding entity structure, income and estate tax considerations, development of a mission statement, and the family dynamics that will be involved with the creation and maintenance of any sort of charitable entity.
If the family decides to create a private foundation or a charitable remainder unitrust, we can establish and maintain the bill paying, accounting, grant administration and income tax return preparation. We can also advise the client regarding the complex tax rules relating to charitable entities in the areas of self dealing, jeopardy investments, program related investments and required qualifying distributions. The financial statements for a private foundation will include a schedule that tracks the progress toward the 5% qualifying distribution requirement to assist with the monitoring and satisfaction of this annual requirement.
Other times, it may be a better alternative for the family to establish a donor advised fund at a community foundation. We can help a family determine if this cost effective alternative may be a better fit when compared to the time and expense involved with establishing and maintaining a private foundation.
We will also advise the family as to the most tax efficient manner to achieve their charitable goals. This often includes lifetime gifting programs including those utilizing the annual gift exclusion, charitable remainder trusts and gifts of highly appreciated publicly traded securities.